I have recently learned of two great new tools that I am dying to share with you! I've been looking for something to help me plan. I wanted high level ideas that could expand like a mind map. I wanted color coding tags between characters like in Trello. I wanted the freedom to move around ideas like in Scrivener.
A combination of Trello, Evernote, and To Do lists. This might be overkill for some writers but for task management and chapter planning, it is awesome! Like Scrivener, toggling between the view of Corkboard and outline, can show groupings of items by status, tags, priority, date, anything. AND it has mind maps! By far the best option I've come across to date!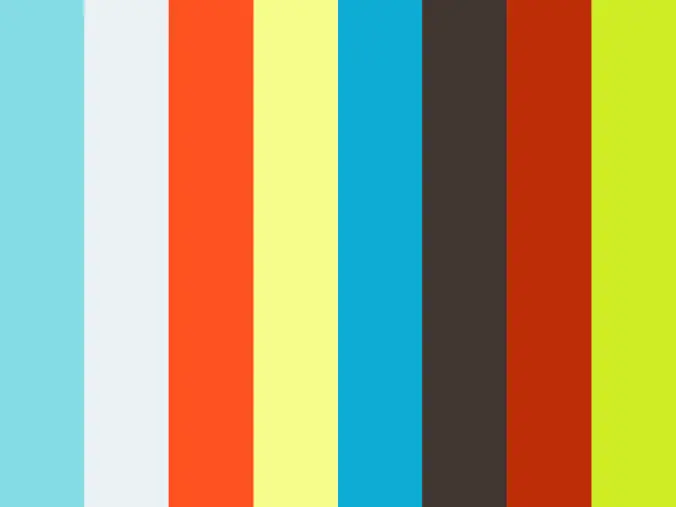 Okay, I'm seriously excited about this one for any screenwriters out there. If you think in scenes rather than chapters, or actors rather than characters. Honestly, I think is a good exercise for any writer! Writing about time passing during daily activities like driving, cooking, getting ready, can be tough. I haven't tried it yet but it is exactly what I needed and what I tried doing with sticky notes in Miro to separate out and reorder ideas to fill in gaps, yet come back to the main plot. Organizing before writing, this looks like it will allow me to organize ideas, reorder ideas, and expand ideas. Check out this screenshot:
I just learned about these and so would love to hear from you if you try and like/dislike either of them!